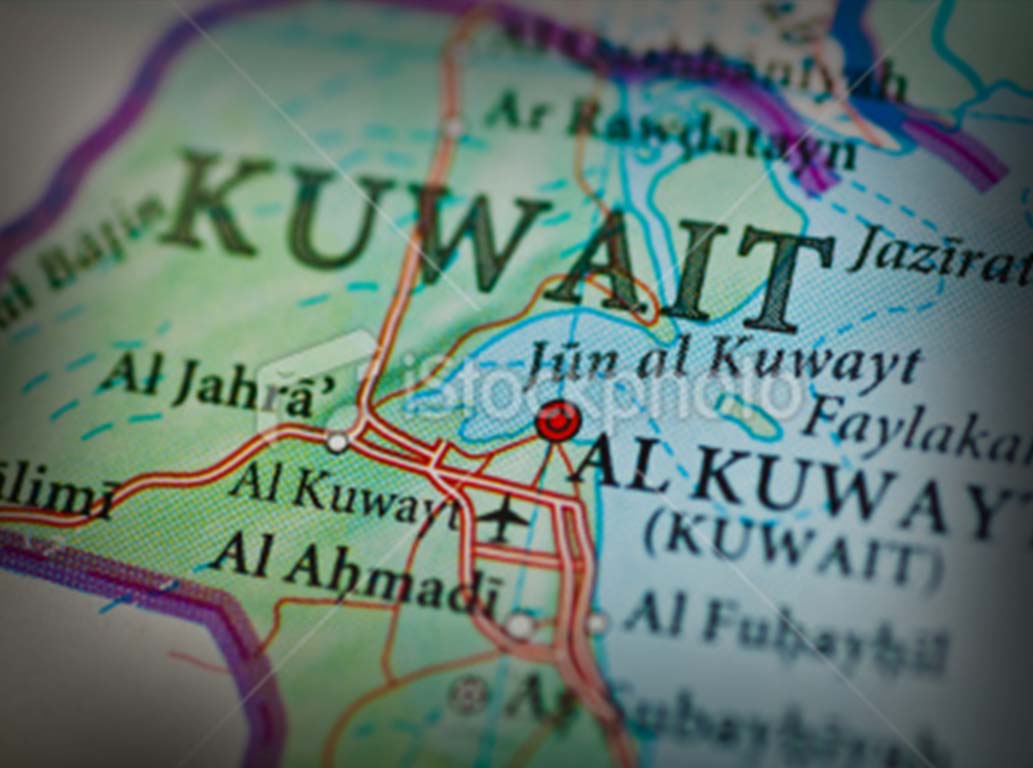 Furnished Apartments and Houses in Kuwait
Located in the most desired location in Kuwait, Cview apartments provide far more space than a typical hotel room. Whether you need a one-bedroom or multiple-bedroom units, Cview Apartments can provide the options, amenities and the comfort of a home away from home, complete with fully appointed and equipped kitchens, and separate living and sleeping quarters.
Quality, contemporary furniture.
Wireless High speed internet connection.
Swimming Pool.
Larg LCD television.
BBQ area.
Private Parking.
Water, and electricity all turned on for your arrival.
Designated expat property rental .
CView apartments and property buildings is a newly built residential projects. Located in the heart of Kuwait in the city were it is close to KOC, Kuwait oily companies, international subcontracts companies and the mean bases are a just few minutes away from your luxury modern home. Services and shopping centers are woking distance from the propriety.
Why Us
Why Choose Our properies
01
Luxury style on a budget
Our amenities and full service offerings are designed to provide the ultimate in style, convenience and comfort for our residents.
02
Safe and Quiet Neighborhood
Dolorem est fugiat occaecati voluptate velit esse. Dicta veritatis dolor quod et vel dire leno para dest
03
Bullet Fast Internet
Molestiae officiis omnis illo asperiores. Aut doloribus vitae sunt debitis quo vel nam quis
Gallery
Photos from Our Apartments
Location:
Egilah Al-Ahmadi Governorate, Kuwait
Open Hours:
Monday-Saturday:
8:00 AM - 6:00 PM